How it works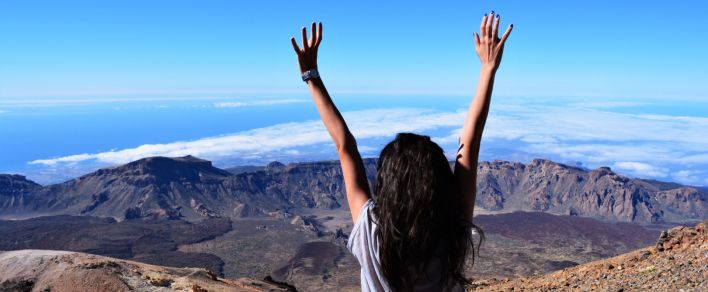 Schedule a 30-minute complimentary consultation. Our first meeting is a discovery session where I will learn about you, your situation, and how I can best be of help to you. We'll discuss how often we should meet and the right coaching package for you.


Complete and return a simple financial snapshot. This helps me to prepare for our first coaching session so that we can focus on your unique needs.


Schedule your first one-on-one coaching session! You choose the type of session that works for you: in person or virtually, using Skype or Zoom.